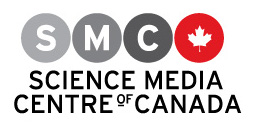 Neurons transplanted into the brains of adult patients with Parkinson's disease 14 years ago are still healthy, a new study shows.
Researchers checked on five patients that received transplant of dopamine-secreting neurons from fetal tissue and report that the neurons had not degenerated over time. Parkinson's disease is caused by loss of dopamine-secreting neurons and causes tremors and motor impairment.
Implantation of such neurons could help treat Parkinson's disease in patients without medication, but is still offered only to a limited number of patients enrolled in clinical trials.
Original research paper published in the the journal Cell Reports on June 5, 2014.
Names and affiliations of selected authors
Ole Isacson, Harvard University and McLean Hospital, USA
Harold Robertson
, Dalhousie University, Nova Scotia