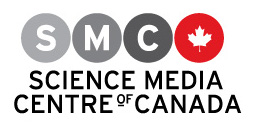 Using a specific group of antibiotics changes the gut microbiota in children, leading to an increased risk of developing asthma and becoming overweight, according to a new study. This group of antibiotics, macrolides, are used as an alternative for individuals who are allergic to penicillin.
Researchers analysed the fecal microbiota of 142 children (aged two to seven years old), and compared their findings with each child's individual health records and antibiotic purchases. They found using macrolides, but not penicillins, resulted in noticeable changes in the gut microbial community which persisted for over six months.
Original research paper published in Nature Communications on January 26, 2015.
Names and affiliations of selected authors
Willem de Vos, Immunobiology Research Program, Department of Bacteriology and Immunology, University of Helsinki, Finland and Laboratory of Microbiology, Wageningen University, Wageningen, Netherlands