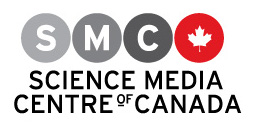 The world's declining fisheries could recover in less than a decade if management reforms are implemented in time, according to researchers. Researchers looked at 4,500 fisheries in the world, representing about 78 per cent of the reported global catch using state of the art bio-economic models.
The researchers found that while the majority of fisheries are in poor health due to overfishing, "common sense reforms to fishery management would dramatically improve overall fish abundance while increasing food security and profits."
Original research paper published in the Proceedings of the National Academy of Sciences on March 28, 2015.
Names and affiliations of selected authors
Christopher Costello, Bren School of Environmental Science and Management, University of California, U.S.A.