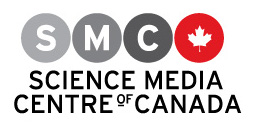 Researchers have identified 13 people who appear to be healthy, despite carrying genetic mutations associated with severe childhood disease. Researchers identified these individuals after performing genomic analysis on more than half a million people.
The team believes their study provides a first step toward pinpointing genetic variants that may protect against childhood diseases currently thought to be caused by a single specific mutation. However further research will require identifying many more resilient individuals, a difficult task as these patients appear to be healthy in every way.
Original research paper published in Nature Biotechnology on April 11, 2015.
Names and affiliations of selected authors
Eric Schadt, Icahn School of Medicine at Mount Sinai, New York, U.S.A.
Thomas J Hudson and Mathieu Lemire, Ontario Institute for Cancer Research, Toronto, Ontario