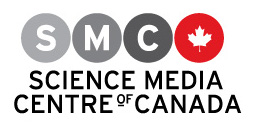 The more at risk a marine fish is in Canada, the less likely it is to be listed on the Species At Risk Act according to new research.
According to Susanna Fuller, co-author and Marine Program Coordinator at the Ecology Action Centre in Halifax, "less than 20% of at-risk marine fishes in Canada have been listed on our Species At Risk Act [SARA]." They found that once a species is designated at-risk it typically takes over three years to for a decision about whether the species will be listed on SARA.
Researchers also found that Atlantic cod, sockeye salmon, and bluefin tuna are some of the species deemed at risk mostly as a result of over-fishing.  
Original research paper published in the Canadian Journal of Fisheries and Aquatic Sciences on September 15, 2015.
Names and affiliations of selected author
Susanna D. Fuller, Ecology Action Centre, Halifax, Nova Scotia