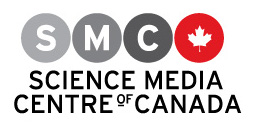 Canada would need to leave 75 per cent of its oil in the ground as part of a global effort to cap global warming at two degrees Celsius above pre-industrial levels, a new study shows. The authors also conclude that the exploitation of resources in the Arctic should be ruled out.
Using computer models, the authors found that a third of oil reserves, half of gas reserves, and over 80 per cent of current coal reserves in the world should remain unused over the next 40 years in order to meet that target.
Original research paper published in Nature on January 7, 2014.
Names and affiliations of selected authors
Christophe McGlade, University College London, United Kingdom