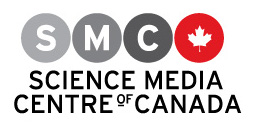 Urbanization in China has considerably exacerbated the warming experienced by a large majority of the population, according to the authors of a new study. The authors conclude urbanization accounts for about one third of China's observed warming.
Researchers quantified the separate contributions of urbanization and other external forces to the observed warming in China. Using monthly mean temperatures from more than 2400 observing stations the researchers found a pattern of increasing temperatures in and around urban centres.
Original research paper published in Nature on March 14, 2015.
Names and affiliations of selected authors
Xuebin Zhang, Environment and Climate Change Canada, Toronto, Ontario