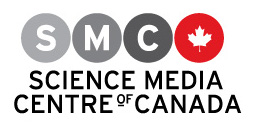 Using genome sequencing researchers have mapped how the Ebola virus spread in Western Africa during 2014 – 2015. They found Ebola entered the country several times during the early outbreak, however most of the infections were due to a single introduction of the virus, which spread rapidly.
Researchers performed the sequencing in Liberia to trace the introduction and spread of the virus. 
Original research paper published in Cell Host & Microbe on December 9, 2015.
Names and affiliations of selected author
Jason T. Ladner, Center for Genome Sciences, US Army Medical Research Institute of Infectious Diseases, Fort Detrick, Maryland, U.S.A.