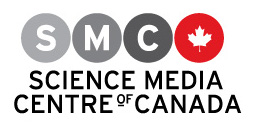 Community based HIV prevention programs helped stop 16,672 HIV infections between 1987 and 2011, saving the health care system approximately $6.5 billion.
Researchers found that every dollar invested into community based HIV prevention programs saved approximately five dollars in provincial healthcare costs.
The researchers used Ontario HIV surveillance reports to estimate the number of HIV cases prevented. The macro-level study did not attempt to determine the most effective community-based prevention method.
Original research paper published in the AIDS and Behaviour on July 9, 2015.
Names and affiliations of selected authors
Sean B. Rourke, University of Toronto, & The Ontario HIV Treatment Network, Toronto, Ontario