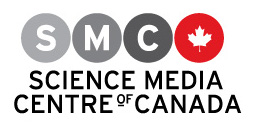 The assembly instructions for nearly 1,000 protein complexes shared by most kinds of animals have been revealed, offering a new tool for studying the causes of diseases like Alzheimer's and different cancers. Proteins come together to form complexes, or molecular machines, which are responsible for certain functions in cells.
The new research indicates that most stable protein complexes across a majority of species were likely inherited from a single-celled ancestor, and were modified slightly over time as species evolved.
The researchers found 981 shared gene sequences across eight model organisms, including humans, mice, frogs, and sea anemones by analyzing the composition of multiprotein complexes.
Original research paper published in Nature on September 7, 2015.
Names and affiliations of selected author
Andrew Emili, Donnelly Centre for Cellular and Biomolecular Research, University of Toronto, Toronto, Ontario