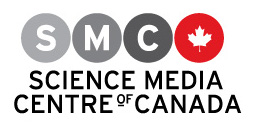 Warming in certain areas of the Arctic can cause cold winters in North America and Asia according to climate model simulations. Researchers believe the findings may help improve the prediction of winter weather and extreme events in North America and East Asia.
The results suggest that atypical warming in the Arctic Barents-Kara Sea precedes severe winter weather in Asia by approximately 15 days. An independent warming in the East Siberian-Chukchi Sea occurs on average five days before unusually cold weather in Canada and the United States.
Researchers used two types of climate modelling. In the first 36 out of 39 models supported the researchers conclusion; in the second all models supported the conclusion.
Original research paper published in Nature Geoscience on August 31, 2015.
Names and affiliations of selected author
Jee-Hoon Jeong, Chonnam National University, Gwangju, Korea