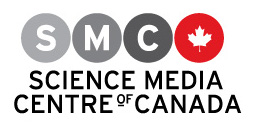 Canadians in jails and prisons are more likely to have mental health or substance abuse issues compared to the general population, according to a review of the available evidence. Additionally Canadians in jail or prison are more likely to attempt suicide.
More than half of the individuals incarcerated in federal or provincial prisons and jails experienced childhood abuse.
Researchers examined studies on prisoner or inmate health conducted between 1993 and 2014.
Original research paper published in Canadian Family Physician on March 14, 2015.
Names and affiliations of selected authors
Dr Fiona Kouyoumdjian, Centre for Research on Inner City Health, St. Michael's Hospital, Toronto, Ontario